MITO launches EV training programme
Qualified automotive technicians across New Zealand can now upskill with a new qualification that focuses on the safe inspection, servicing and repair of electric vehicles (EVs).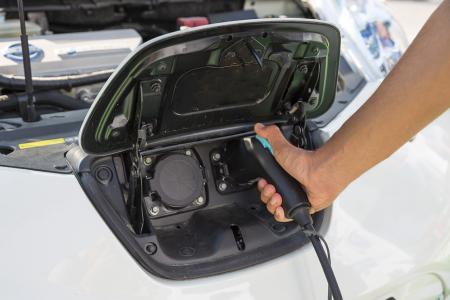 MITO has worked with industry representatives to develop the qualification, the New Zealand Certificate in Electric Vehicle Automotive Engineering (Level 5), which we are delighted to announce is now open for enrolments.
"It's a significant milestone for the industry," MITO chief executive Janet Lane says. "MITO has been at the forefront developing this qualification to provide the national network of automotive servicing businesses the critical ability to upskill on electric vehicles, thereby supporting the human infrastructure required to support the widespread adoption of electric vehicles right across New Zealand."
Funding was received from the Government's Low Emission Vehicles Contestable Fund, administered by the Energy Efficiency and Conservation Authority (EECA), in January 2018 for the development of the qualification framework.
"This has enabled us to conduct international research into the qualification design, content, structure and delivery models in order to understand and capitalise on the experiences of other countries and how this could best be applied to New Zealand," Ms Lane says.
"The new qualification will allow automotive businesses to respond to an increasingly rapid pace of change - a strategy necessary for strong, sustainable and balanced growth of the automotive industry. And it will enable consumers to have choice when purchasing service and repair services for their EV."
The training programme includes a mix of practical training and assessment, undertaken during specific training courses and delivered by an external training provider, and eLearning where technicians can complete theory elements of the programme in their own time and at their own pace. Online learning resources, including videos and theory assessments, can be easily accessed at any time and from any device – mobile phone, tablet or PC.
The Level 5 programme is made up of 70 credits and is expected to take 11 months to complete. Technicians entering this programme must have completed an Automotive Engineering qualification at Level 4 or provide evidence of equivalent skills and knowledge.