MITO chief executive honoured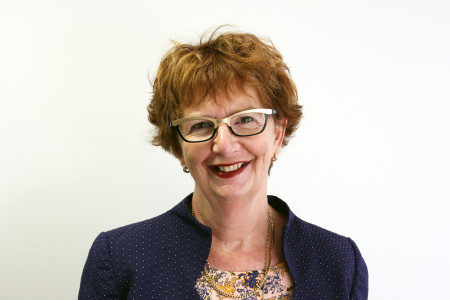 MITO New Zealand chief executive Janet Lane has been made a Member of the New Zealand Order of Merit for her services to tertiary education.
Janet has been involved in industry training for over 22 years and has been chief executive of MITO since 1999. In addition she served as a Council Member of the Industry Training Federation for more than 20 years and has been a Trustee of WorldSkills New Zealand and I-CAR New Zealand. Janet represented New Zealand at the APEC Electromobility Symposium in Chile in 2018.
During her career Janet has been a champion of enriching lives and inspiring futures through successful learner outcomes. Her leadership has inspired collaborative partnerships with industry associations, corporate entities, employer networks and government agencies to support workforce development strategies, which have resulted in education and training initiatives that enhance workplace productivity, innovation and industry sustainability.
"I am truly humbled by this award. This honour represents the trust and confidence the MITO Board, and our respective industry sectors, have in our remarkably talented team - together we have been able to make transformational improvements to industry training across the tertiary sector."