2019 MITO SCHOLARSHIP RECIPIENTS ANNOUNCED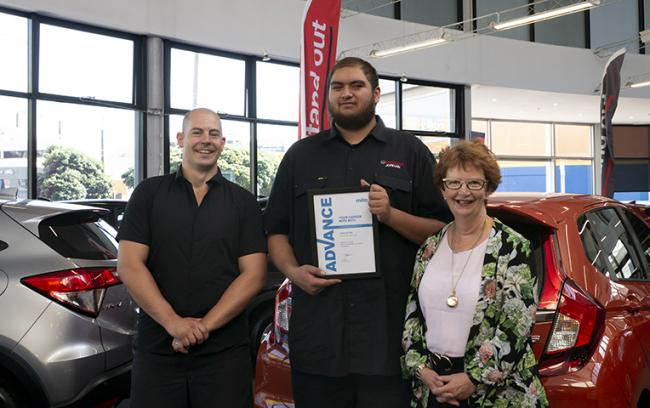 49 outstanding individuals have been awarded 2019 MITO scholarships to help further their careers.
Developed to assist aspiring and successful graduate learners to progress their skills and knowledge, the MITO scholarship programme contributes funding towards apprenticeships, training programmes and business management qualifications.
"MITO is excited to award these scholarships to our 2019 recipients and we congratulate them on their success," says MITO Chief Executive Janet Lane.
"They have shown great passion and tremendous commitment to contribute to the future of their respective trades and we will support them every step of the way".
The 2019 scholarship recipients are in six categories: