2018 MITO scholarship recipients announced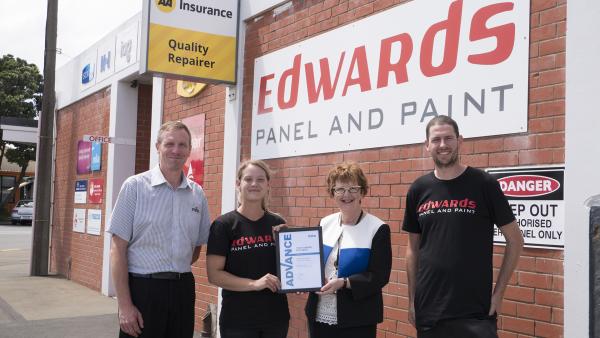 49 outstanding individuals have been awarded 2018 MITO scholarships to help further their careers.
Contributing funding towards apprenticeships, training programmes and business skills qualifications, the MITO scholarship programme assists aspiring and successful graduate learners to progress their skills and knowledge.
"MITO wholeheartedly congratulates our 2018 scholarship recipients," says MITO Chief Executive Janet Lane. "The significant number of high-calibre applicants only serves to reiterate the significance of their achievement and we are pleased that they can be deservedly recognised with a MITO scholarship. We look forward to supporting them through their training programmes and on to successful and rewarding careers."
With the introduction of 24 months of fees-free industry training for eligible learners, some Kick Start scholarship recipients will have their funding transferred to underwrite their fees for their third year of training.
The 2018 scholarship recipients are in six categories: