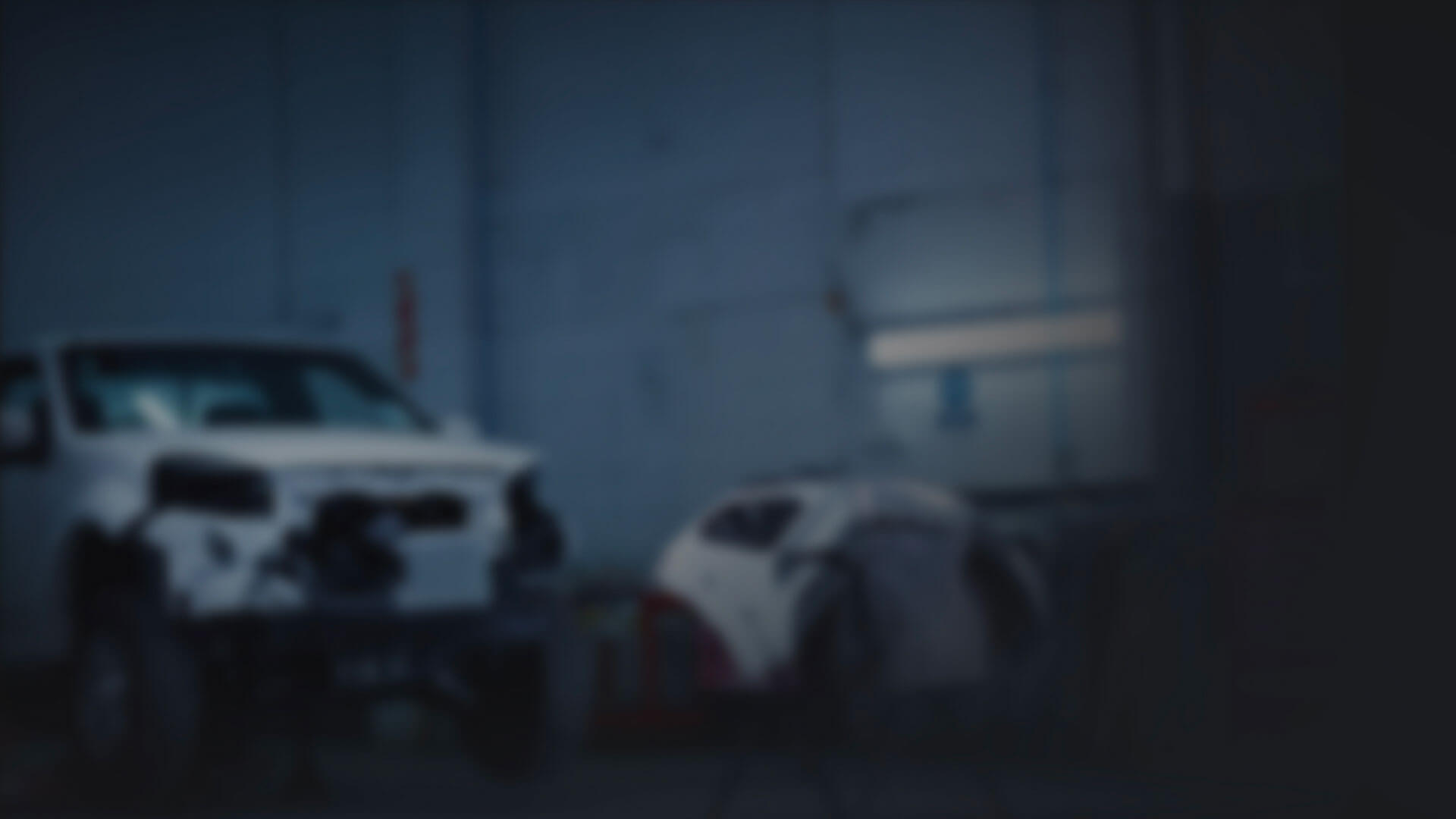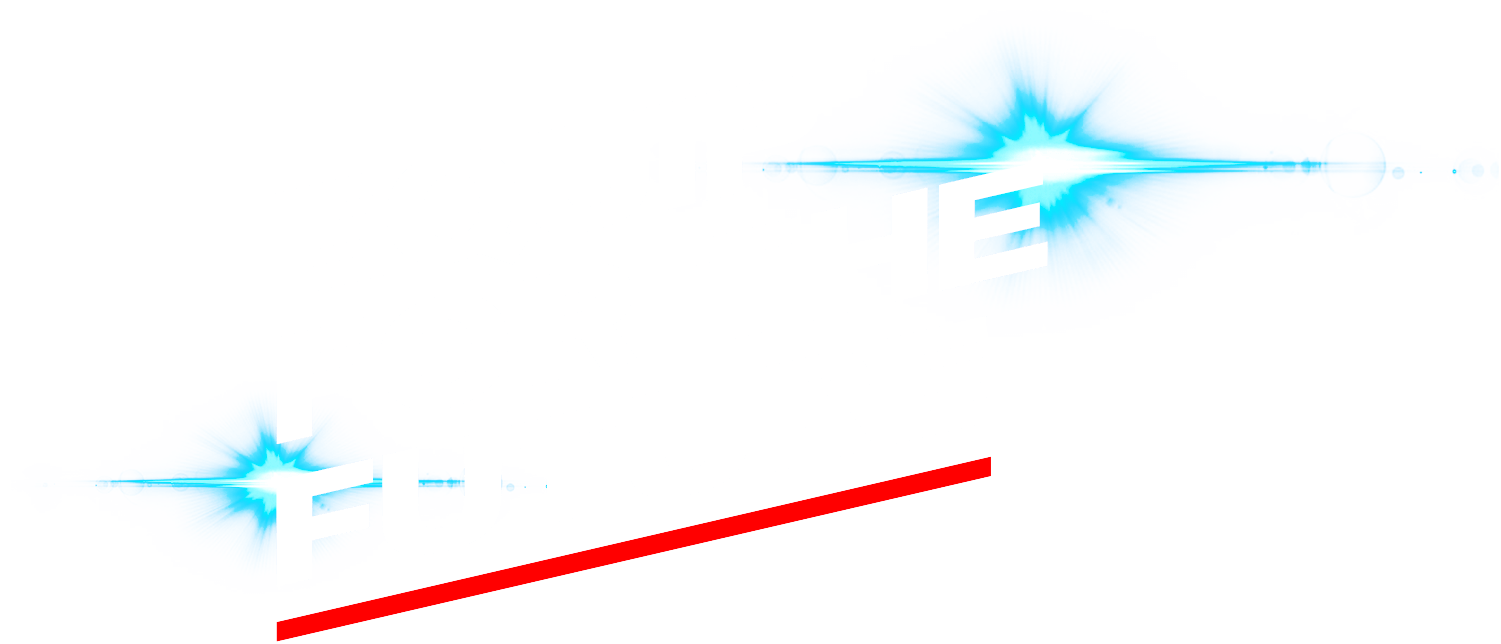 Equip for the future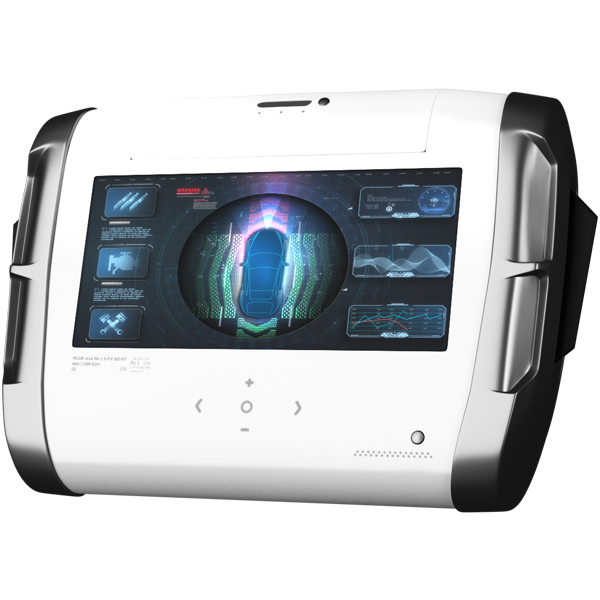 Congratulations
You've chosen to explore a career in the automotive industry.
It's a smart move. Things are changing fast and the country needs more Car and Truck Technicians, Panelbeaters and Refinishers who want to be part of the future of automotive technology.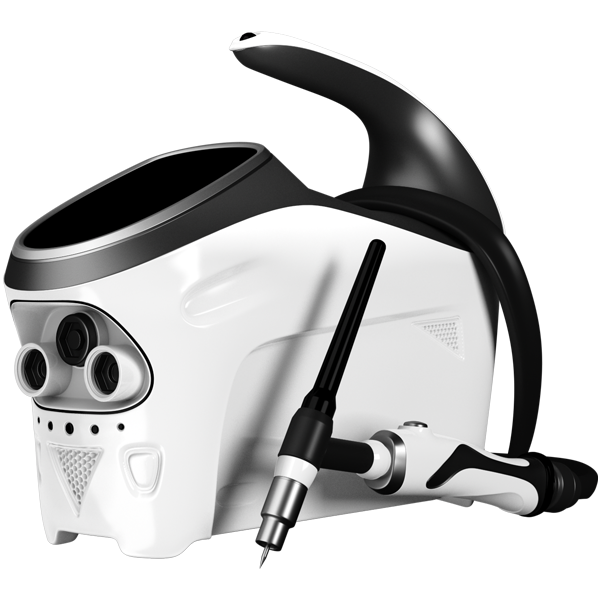 Create your profile now to make sure you're visible to potential employers looking for automotive Apprentices.